Our mission is to provide exceptional services to the telecommunications industry and their clients. We are committed to providing the highest level of professionalism, service response and quality workmanship.
Our Vision is to be the North American telecommunications market's largest provider of quality services while maintaining a top-tier relationship with our customers.

A Veteran-Owned, Diversity Business Entity
ECS Telecom Services is veteran-owned, plus a certified Veteran Business Enterprise, Small Business Enterprise and Emerging Small Business Enterprise (VBE, SBE, ESBE) with the South Central Texas Regional Certification Agency.
"My pledge is to establish lasting relationship with our customers by exceeding their expectations and gaining their trust through exceptional performance by every member of the ECS Team."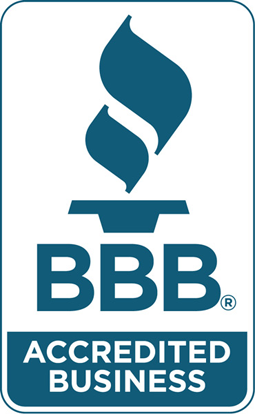 Better Business Bureau
We have an A+ rating with the Better Business Bureau because of our commitment to quality and customer satisfaction.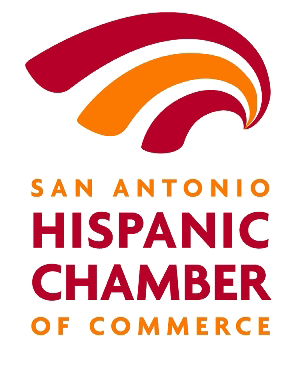 San Antonio Hispanic Chamber of Commerce
ECS Telecom Services is a proud member of the San Antonio Hispanic Chamber of Commerce.